Joden Girl
Baubles, Bling, and A Collector's Things
In honor of the 100th edition of Joe's Special Box blog, I wanted to share the story of how it all began…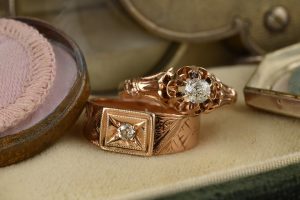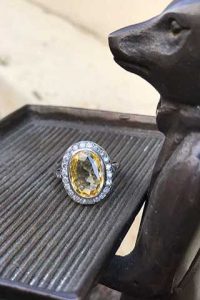 Joe has been at the helm of Joden Jewelers for nearly 5o years.  It has been a never ending quest for the best.  He has painstakingly assembled a seemingly endless supply of the finest antique, estate and modern jewelry.  In the process (as you can imagine) he has uncovered piles of ordinary things…  and more than a few of the extraordinary.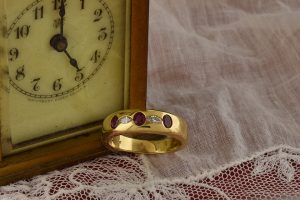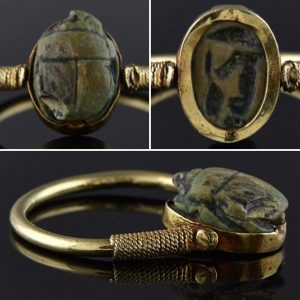 Those exceptional pieces…  the irresistibly sweet little baubles became a personally curated collection.  Over the years, Joe began tucking these special pieces into a box in his desk.  He intended to give them to his daughter one day.  We all knew these treasures weren't available for sale.  As time went on, the collection grew.  And grew.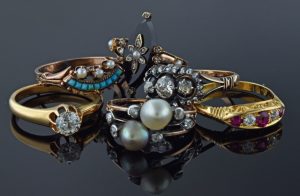 It is now not one, not two but three full boxes filled to overflowing.  And so, Joe decided to share his cache of riches.  These are not the most expensive items, they aren't the biggest diamonds.  These are the most rare, the impossible to find, the true gems of the past fifty years.  Join us each week and see what Joe's Special Box has to offer.
Written by Carrie Martin
Photos by Dana Jerpe